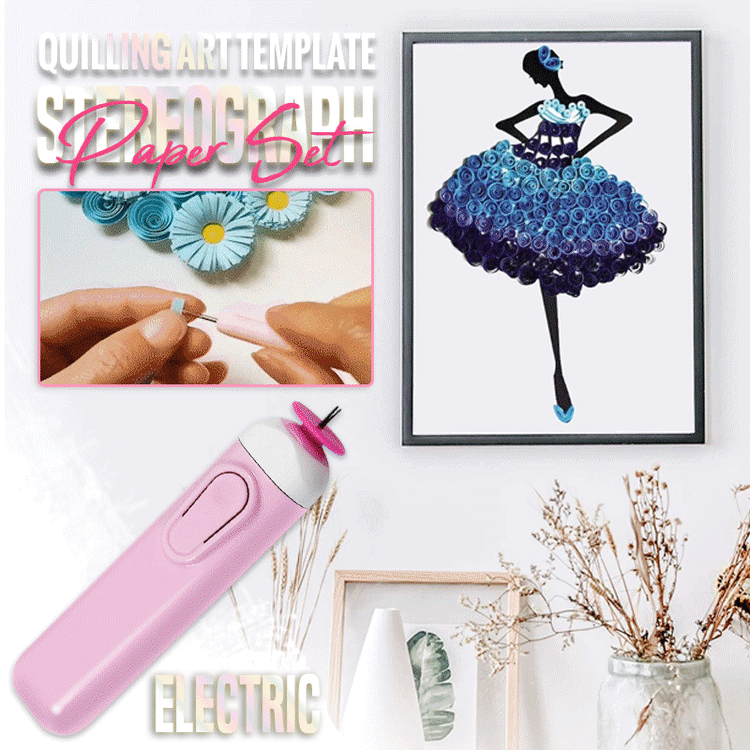 Change your drawing from flat to solid in 30 seconds. Do you know derivatives? Just need a few pieces of paper, let your plane painting into stereo painting instantly, simple operation, artistic sense bursting!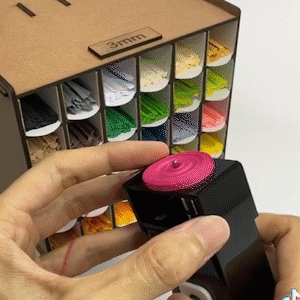 Paper Quilling paper filigree is a simple and practical art of life ,using rolling, shaped ,pinch, looped, curled, twisted and collage glued together to complete. widely used in cards, packaging decoration, decorative paintings, decorations,greetings cards, pictures, boxes, eggs, and to make models, jewelry etc.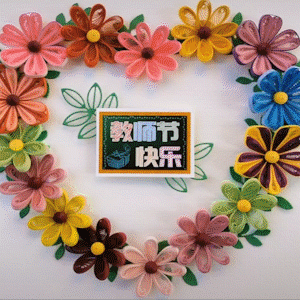 A beautiful three-dimensional painting
Paper pattern templates are a variety of drawings, Careful design combined with clever use of colour creates an exciting effect a very special gift. For example: A bouquet of flowers that can be kept for a long time has a higher meaning than sending flowers. When you finish the finished product, it is a handicraft full of heart.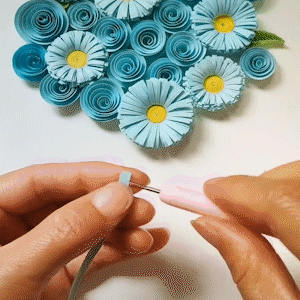 Quilling paper is Simple and easy to learn compared to most other crafts, it can be learned by almost everyone. Feel free to learning how to do on YouTube, Quilling is also a great craft toy for kids, Throw away phone and improve hands-on skills.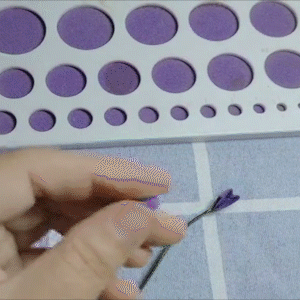 Any matching shape or pattern
Quilling template, quilling border, and quilling board together with flower pattern enables you to make different shape or pattern. The tool of set can help you to roll any shape or pattern you want.
2 in 1 Quilling Slotted Tool Paper Rolling Electric Pen
2 IN 1: 2 pen heads , No matter your quilling strips is general size or wider size , it helps you. It works with 10mm paper strips. Quilling will be completed in blink of an eye! For a giant quilling project, this is helpful and saves on having a sore wrist. It can sped up your project making.
Made of high quality paper, the surface of the paper is very smooth, with high hardness, high toughness characteristics, colorful, you can choose the color you like to make your own craft.
Enjoy the process of making a special card
Multiple pattern matching, enjoy fun of quilling paper by hand, and promote the emotional exchange between parents and children. Also good for teachers teach a handmade lesson to make a gift for your loved ones and family that will be beautifully displayed as a wall painting or artwork.
This set suitable for everyone, can improve your hand-make skills, also you can create your owner decoration for your home, picture frame, wall, windows, classroom, party and so on. As well as a good gift for relative, best friend.
Specification
Matching strip + manuscript + tool kit+ electrography
Note:
Please allow slight size errors due to manual measurement.
Please allow slight color differences due to different displays.